WHO REALLY WAS ABRAHAM LINCOLN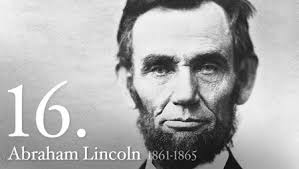 Abe Lincoln (Springsteen) was the the illegitimate offspring of a Jewish person. Born in the town of Lincoln. He was a tyrant, and was directly responsible for 670,000 American deaths in a war that could of been prevented. He was in Springsteen's Will. Some say this President, as is most American Jews, was from Khazar ancestry .[research by the editor]

In 1863 Lincoln declared martial law in the USA which since has never been lifted.